ABOUT
Find your new home at the crossroads of convenience and absolute comfort with Veri 1319 Apartments! Our 1 and 2 bedroom apartments in Vancouver, WA, include reserved underground parking and gas fireplaces, and select units have bay windows and private patios. At Veri 1319, you'll find everything you need for yourself and your whole family. Close to home there is so much to discover. Explore the Government Island State Recreation Area, Wintler Community Park, and beaches along the Columbia River. Our convenient location near Highway 14, I-205, and the Portland International Airport makes adventures both close to home and abroad just a short drive away. Grab a bite or your favorite brew at a local favorite like River Maiden, Madhouse Coffee Co., The Hammond Kitchen and Craft Bar, or The Cove Restaurant. Shopping, dining, parks, and entertainment are right outside your door at Veri 1319 Apartments. Experience better living from the comfort of our community. Contact Veri 1319 today!
Address
1319 SE Ellsworth Road
Vancouver, Washington
98664
Office Hours
Monday - Friday: 08:00 AM - 05:00 PM
Saturday - Sunday: Closed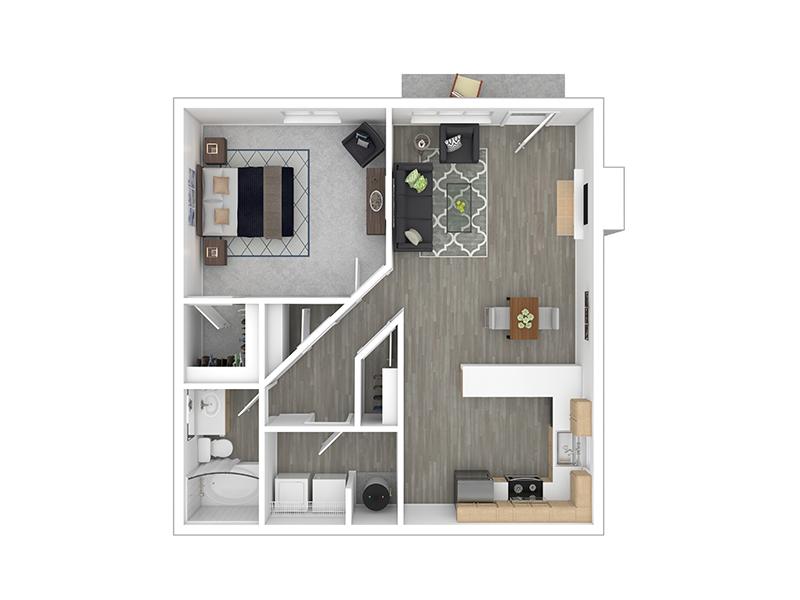 Alder
SQ FEET: 725
BEDROOMS: 1
BATHROOMS: 1
DEPOSIT: 500
PRICE: $1495
AVAILABLE: 2
WEB SPECIAL: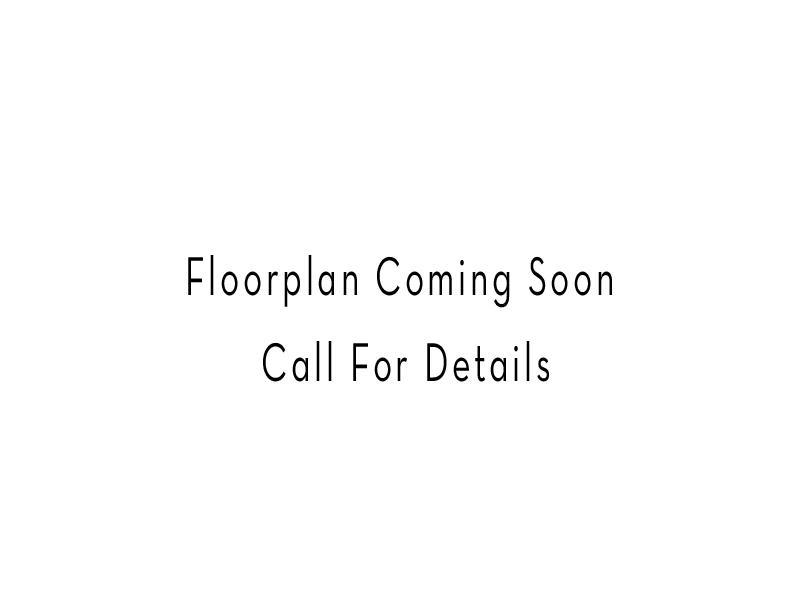 Studio
SQ FEET: 600
BEDROOMS: Studio
BATHROOMS: 1
DEPOSIT: 500
PRICE: Contact Us for More Details
WEB SPECIAL: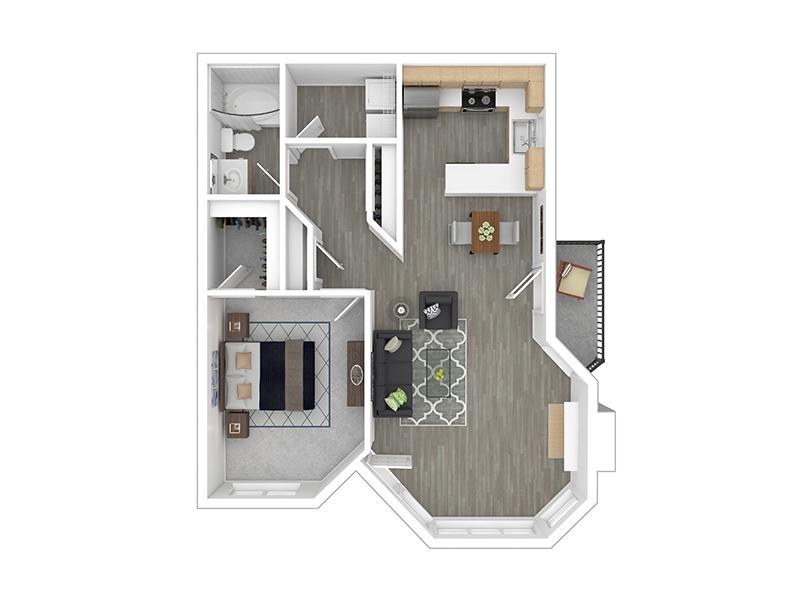 Birch
SQ FEET: 788
BEDROOMS: 1
BATHROOMS: 1
DEPOSIT: 500
PRICE: Contact Us for More Details
WEB SPECIAL: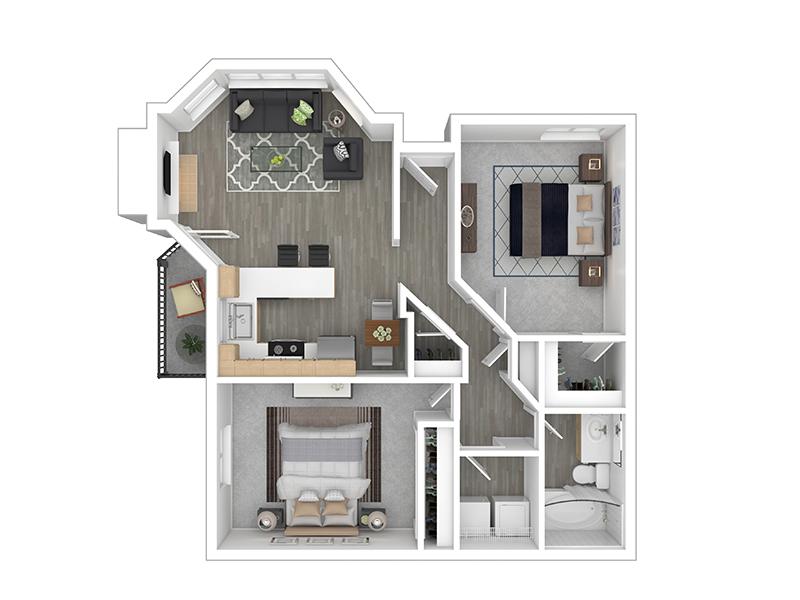 Cypress
SQ FEET: 930
BEDROOMS: 2
BATHROOMS: 1
DEPOSIT: 500
PRICE: $1795
AVAILABLE: 1
WEB SPECIAL: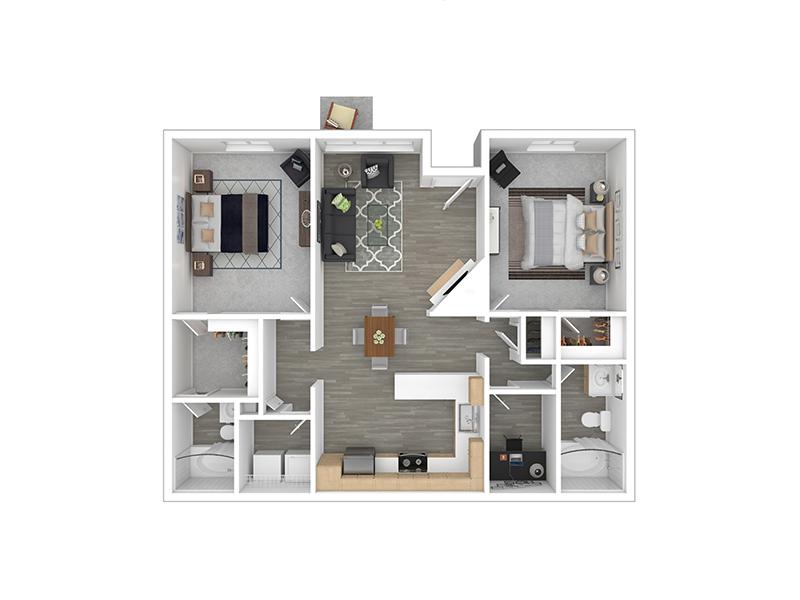 Maple
SQ FEET: 1155
BEDROOMS: 2
BATHROOMS: 2
DEPOSIT: 500
PRICE: Contact Us for More Details
WEB SPECIAL:
Apartment
Air Conditioning*
Covered Reserved Parking Included with Rent
Full Size Washer & Dryer in Dedicated In-Unit Laundry Rooms
Gas Range & Stove
Open Floor Plans & Kitchens
Walk-In Closets
Private Decks & Patios*
Vaulted Ceilings*
Property
Convenient Location
Professional On-Site Management
Pet Friendly
Beautiful Landscaping
Michael Bourgo
Stars: 5
The staff are fantastic!
Oct 14, 2023
Trevor Wright
Stars: 5
Sep 22, 2023
Christopher Roache
Stars: 4
It took several attempts at communication to get the request handled which took three months. Once the request was addressed everything was taken care of in one day. The maintenance man did an excellent job,was respectful,professional,and and my dog seemed to like him. Anyways,everything has been taken care of,and I am pleased.
Sep 14, 2023
Philip Baker
Stars: 5
The manager was great and the process easy
Aug 29, 2023
Just Doug
Stars: 5
Quaint little place for a BNB
May 06, 2023
stephanny Johnson
Stars: 5
So far everything has been great! Corianne is great! Maintance has came on time!!
Feb 07, 2023
stephanny Johnson
Stars: 5
So far everything has been great! Corianne is great!
Feb 07, 2023
Chereese Smith
Stars: 4
The maintenance guy did an excellent job on the main problem but still have 2 other problems that need taking care of.
Jan 06, 2023
Sean Hughes
Stars: 5
We've loved the plaza for a number of years now. Peaceful and relatively quiet, great location, responsive staff. I've recommended it many times to friends who are looking. Also new management has just taken over and I'm happy to say they're great so far. You can't really go wrong here.
Jan 25, 2022
Ema Simedru
Stars: 4
Sep 24, 2021
Jasen Davis
Stars: 5
Very clean, nice friendly environment. Very nice manager who is friendly and kind. Property is well kept.
Jul 10, 2021
Gregory Bowen
Stars: 5
This is an awesome place to live if you're looking for an apartment or community setting like most definitely recommend trying to get into this place it's well manicured and kept up the people that own the place care about the place so I highly suggest this place for a living environment
Jun 04, 2021
Carmen
Stars: 5
The manager Ashley is very helpful and polite. She always addresses my questions and concerns. She has a great attitude. Very classy apartments, low noise level and plenty of parking. The in-home views and manicured grounds bring you closer to nature and are exceptionally relaxing. Brand new appliances when I moved in, very nice. I am updating this review after living here for over 3 years now. My experience here has been the best! Leagues above any other rental I have called home. Ashley continues to be professional, responsive and has a solid, perfectly thought-out solution to every single issue I have brought to her. The grounds have changed a little, they removed some huge trees from the park and added landscaping and planted new trees. I assume there was concern of the trees damaging the property and preventative measures were executed. Impressive forethought! Any apartment repairs are handled and planned out to mitigate further issues. I have enjoyed my time here and plan on continued tenancy. I usually move around whenever the need arises, but here I feel welcome and secure with the support of the staff and the beautiful view to keep my mind tranquil. I can almost see the Columbia river from my living room. Natural gas appliances: fireplace, dryer, water heater and stove. Which means low cost utilities. Ample couterspace in the kitchen, lots of cupboards.  Plenty of closets, mine has two hall closets,  walk-in closet in the master and a standard closet in my second room. Balcony space for outside time in the sun. Plenty of parking for guests,  just be sure to tell them to stay clear of the nextdoor condos' parking lot, they tow quickly. Our spaces all face the brown buildings and are directly in our complex. Underground garage parking directly under my unit. Separate, beautifully designed, staircases to each stacked pair of units. The bay windows make The Plaza look like a modern castle to me. Quiet, long term residents; we all feel lucky to have found such a phenomenal place!
May 20, 2021
endi Medina
Stars: 5
Feb 27, 2021
Danielle Audrey Smithson
Stars: 5
Feb 22, 2021
Harrison Adams
Stars: 5
Great units and amazing property managers who try their best to make sure you are comfortable and everything is taken care of as timely as possible
Feb 09, 2021
Deal with me I'm fun
Stars: 5
Mar 18, 2020
Deb V
Stars: 4
Decent apartments
Feb 27, 2020
Lisa B
Stars: 5
I've enjoyed living here for the past year+. Ashley and Amanda are friendly, professional, and responsive. Any requests for maintenance have been addressed quickly. I love that covered parking right under my unit is included in the rent as is W/S/G, and cable is offered (at the time I moved in, basic cable was included, but then AT&T wanted a bigger cut, so they had to change that). There's a separate laundry room and the dryer, stove, and heat, which is a wonderful fireplace, are gas, so the monthly rate is low. The kitchen is spacious: lots of counter and cabinet space. There's a decent sized storage closet in the unit. There's a separate entrance and a covered porch. The stove, washer, and dryer were new when I moved in. I live in a first floor corner unit so there's more space, more light, and no wall-to-wall carpeting anywhere but the large bedroom (with a large walk-in closet), which is how I like it. Inside the unit, it's pretty quiet; I hardly hear my neighbors. I feel pretty safe here and I've never had trouble with any packages going missing. The location is fantastic: close to local shopping and I-205, and 10 mins away from the airport and tax-free shopping. For the price, it's a bargain! It's a no-frills place as in no gym, pool, etc., or extra storage, but it's well-priced and worth checking out.
Feb 19, 2020
Chuck Edwards
Stars: 5
Nice place to live.
Feb 17, 2020
Oscar Robles
Stars: 5
Nov 23, 2019
A R
Stars: 5
Aug 15, 2019
Hazim .M. Riyadh
Stars: 5
I love this place
Feb 04, 2019
Steevie Nyberg
Stars: 4
Jan 25, 2019
Belinda Sjogren
Stars: 5
Oct 31, 2018
Brandon S
Stars: 4
This place is overall pretty great. I love the included underground parking but wished the gates worked. The staff is always around and willing to help out. Ashley is the office is always super nice/helpful. The apartments themselves could do for some updating but everything is clean and works.
Sep 02, 2018
Chris Galivan
Stars: 5
Had a great unit with views of pdx airplanes, never heard my neighbors either. Underground parking.👍🏻 Great complex overall.
Jan 20, 2018
William Green
Stars: 5
Great place to live. Quiet community, excellent management and very quick and friendly maintenance. Beautiful apartments and best bang for the buck in Vancouver.
Jul 31, 2017
Connor Thompson
Stars: 5
Jun 17, 2017
shy 6t
Stars: 5
Wonderful and helpful management and friendly and fast maintenance service. Beautifully designed apartments.Quiet with easy access to freeways.Could not be any happier.
Dec 09, 2015
Heather Millar
Stars: 5
Good
Oct 07, 2015